Inspired By

Excellence & Innovation
Our mission is to increase the presence of underrepresented Black and Latinx/Hispanic youth at NYC's specialized high schools and in future STEM careers by providing support, exposure, mentoring, and scholarships for mostly Black and Latinx/Hispanic students in Harlem, NYC.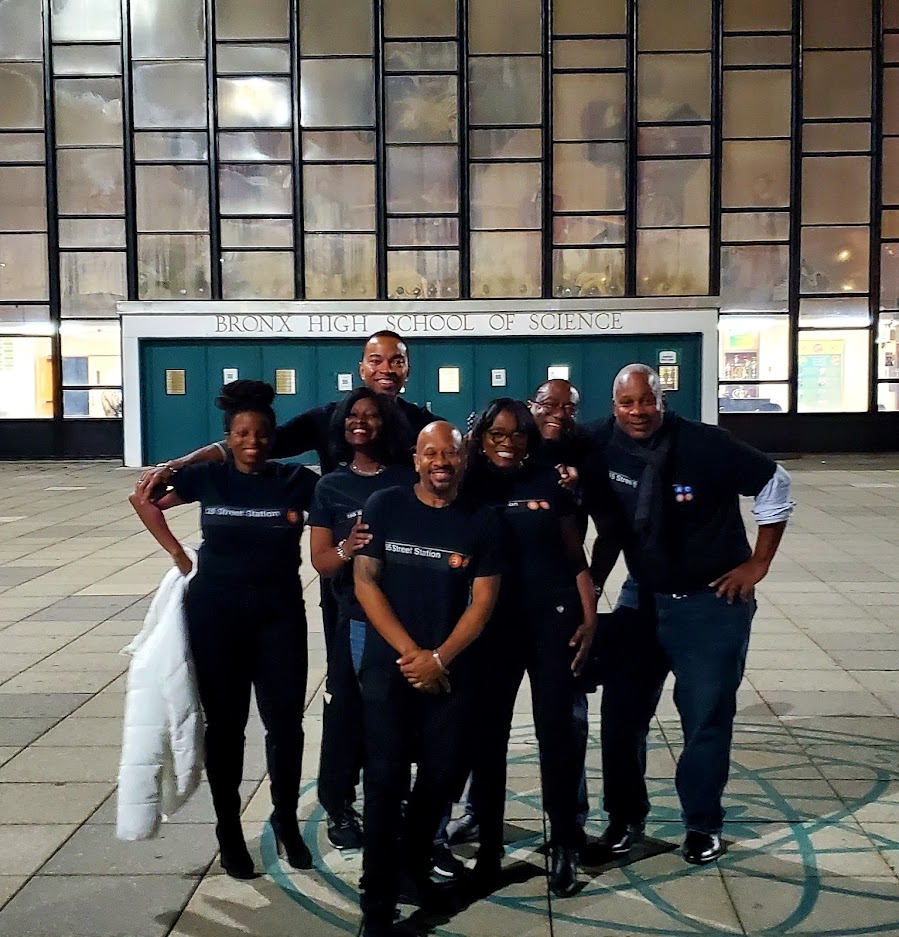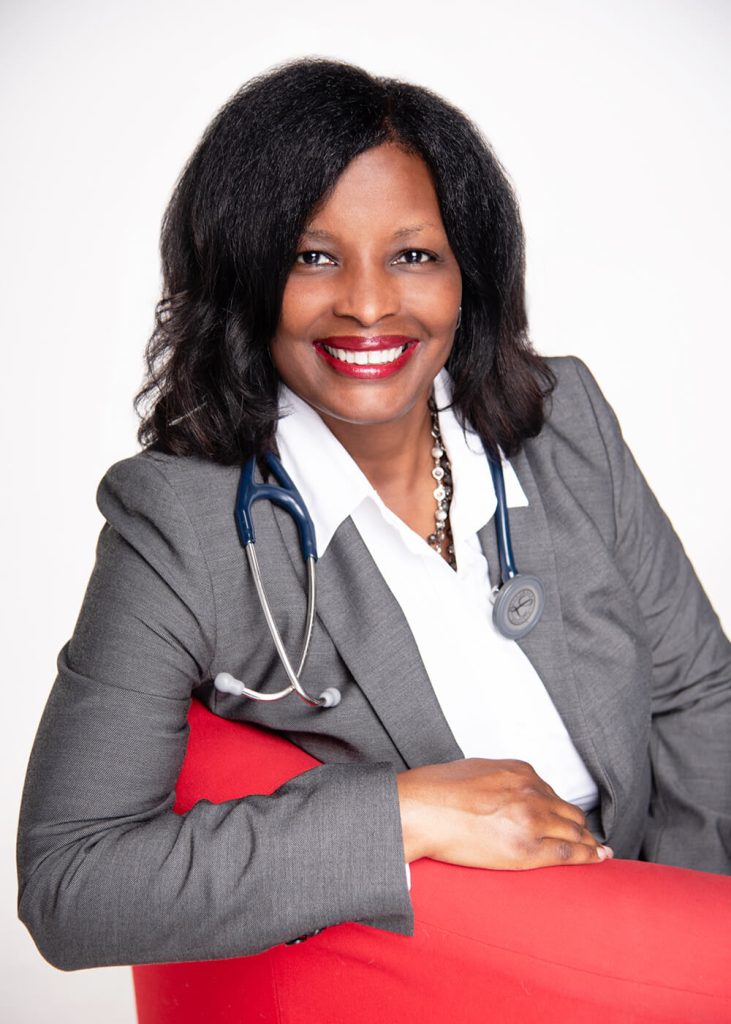 As an alumna of the Bronx High School of Science, a native Harlemite, and a Black woman, I created Harlem STEM Up! to help ensure more STEM educational and career-path opportunities for as many Black and Latinx/Hispanic youth in the Harlem, NYC area as possible. As a board-certified OB/GYN physician and former medical epidemiologist at the Centers for Disease Control and Prevention (CDC), my path was rooted in my ability to attend Bronx Science for high school, followed by Georgetown University and Columbia University College of Physicians and Surgeons.
My path (and the paths of my friends in Harlem) to the Bronx High School of Science did not include a test prep course. But we were there in far greater numbers than what we see being reported in local and national news stories. Recent data continues to show that the "Number of Black and Latino Students Admitted to NYC Specialized (STEM) High Schools Falls to Lowest Level in 3 Years" (www.gothamist.com; 4/29/2021). Other reports show that key factors for Black and Latinx students not accessing the currently required specialized high school admissions test (SHSAT) are: 1-low educational quality in many neighborhoods that are disproportionately Black and Hispanic/Latinx, and 2-unequal access to SHSAT test awareness and preparation support.
Harlem STEM Up! seeks to help close these gaps by providing STEM-focused support, exposure, educational services, mentoring, and scholarships to students to increase opportunities and level the playing field for STEM-focused high school access and future career paths. My partners and I know that it's possible, as we are all also native Harlemites and alumni of the Bronx High School of Science. We look forward to working with you as part of Harlem STEM Up. Let's go!
—  Madeline Y. Sutton, MD, MPH
Meet Our Board/Partnership Team
Please click on the photos to learn more.